We work hard to create and maintain quality products and services for our clients. Our reputation rests equally on our comprehensive design approach, our technical expertise and unwavering attention to detail, helping us deliver quality solutions time after time. We pride ourselves on delivering proactive service, ensuring that we're well-positioned to meet needs that our clients may not have realized. Our customers are at the center of everything we do and we look forward to working with you.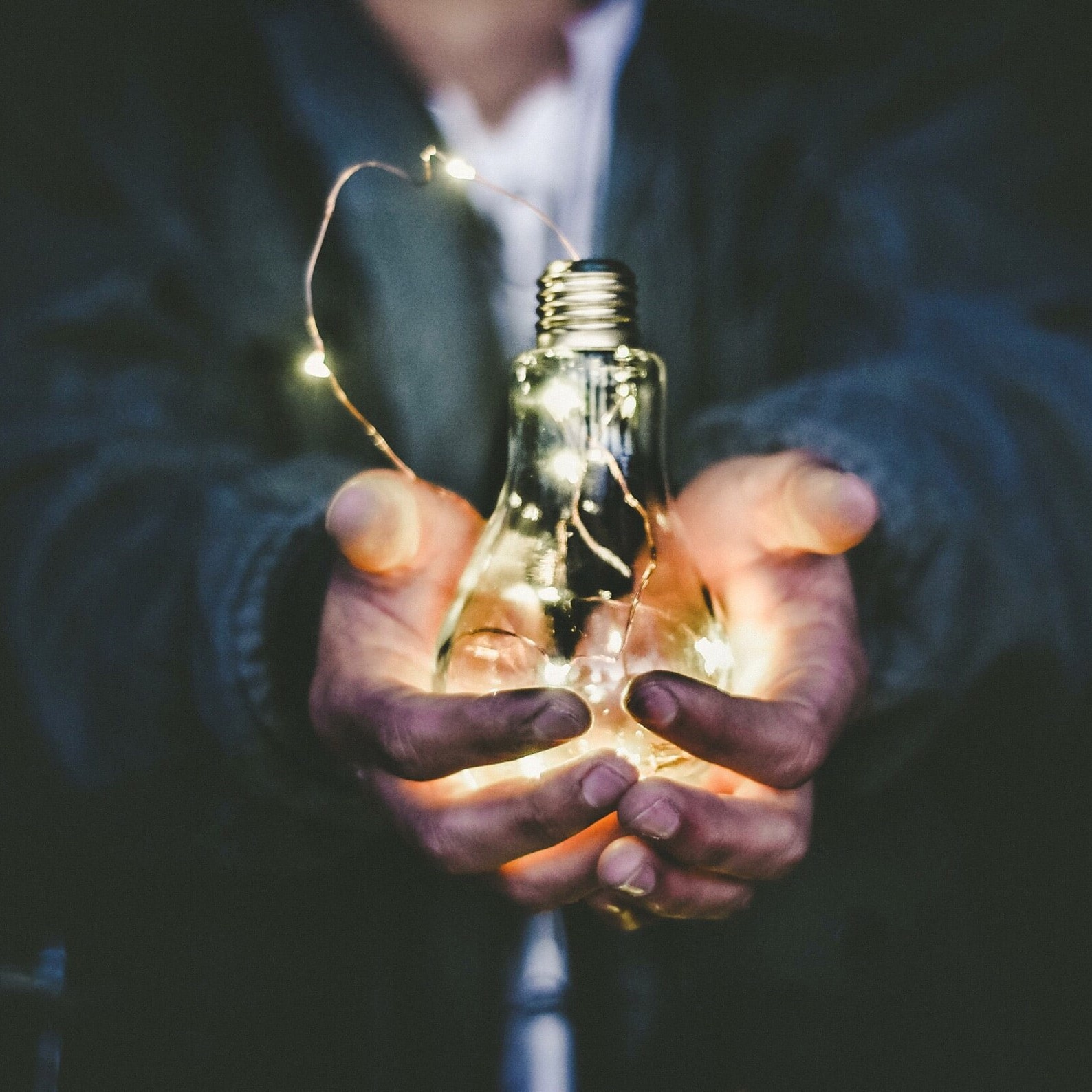 DNAapps
Fiserv's DNA core account processing platform has an open architecture that makes it easy for financial institutions to integrate other solutions and add capabilities using DNAapps™ from the DNA AppMarket. As the largest independent DNAapp developer, we have more than 40 apps that can make your core processing experience easier and more productive. Have a look at the complete list!
You can purchase our apps on the DNA AppMarket.
Extracts and Integrations
We believe that software should work together. That's why we offer a variety of extract and integration development services, to ensure that your institution's disparate systems run like clockwork. We offer both custom and off the shelf data connectivity solutions for your business. Here are a few examples of what we can do!
Custom Reporting
No matter how many reports your business already has, you're just one email away from a user asking for something that doesn't exist yet. Let Prometheus help define, create and validate the reports that your institution needs to thrive. We can design, create and maintain complex reports to your specifications. See some examples of what we've done for our clients.
Services
Need some assistance with your DNA system? Our services division is here to help. From training to staff augmentation and forms mapping to conversion support, our team of experts make sure our clients are getting the most out of their core banking investment.